31-day Blogging Challenge #9
If I won the lottery . . .
Well, my family doesn't do the lottery, so it would be kind of hard for me to win, but this is a What If, so . . .
*source*
First, I'd buy several Airsoft pistols so I could play with my friends and brother. Have any of you guys ever played Airsoft? Let me tell you that it's a lot of fun, but when you get shot, it HURTS.
*source*
Then, of course, I'd buy tons of Converse sneakers. Lots of high tops. Not the really tall ones, but not the low Converse either — the ones in the middle.
*source*
I'd get a bunch of fandom stuff.
*source*
I'd buy lots of Owl City songs.
*source*
Get my own laptop.
*source*
Get headphones. At the moment, I only have earbuds, and they don't like staying in my ears.
*source*
I'd buy lo-o-o-o-o-ts of books.
*source*
Obviously I'd have to go on an Ebay, Etsy, and American Girl shopping spree.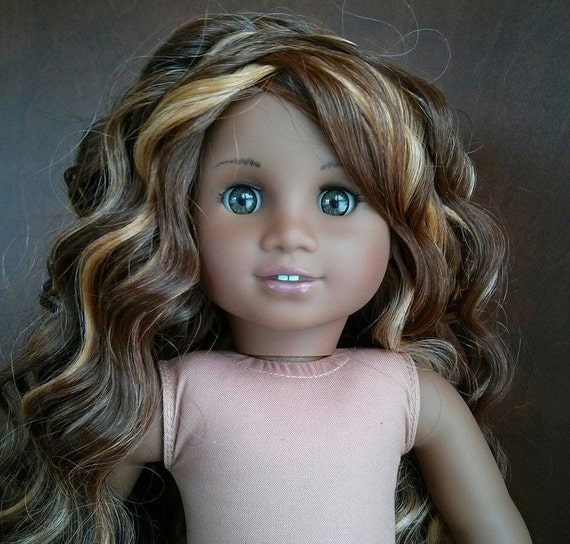 *source*
I'd make lots of custom dolls.
*source*
I'd buy a horse, something I've wanted to do since I was a wee child.
I'd get a mermaid tail.
*source*
Go on a trip to Greece.
~Loren
P.S. There, Mom. I helpfully just made you a rather expensive Christmas wishlist.
*source*
Sorry, I couldn't help it ☺