Hey. The name's Flynn Rider. How's your day going?
*cough*Disney nerd*cough*
Flynn Rider's smolder aside, I wanted to introduce you to a really cute Etsy shop called MiniJon (A fellow blogger told me about it — I think it was Allison).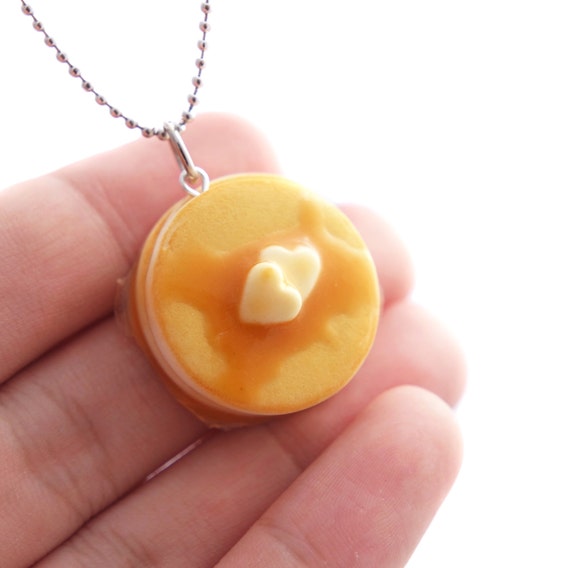 MiniJon sells the cutest clay food jewelry, one of my favorites being this amazing pancake necklace.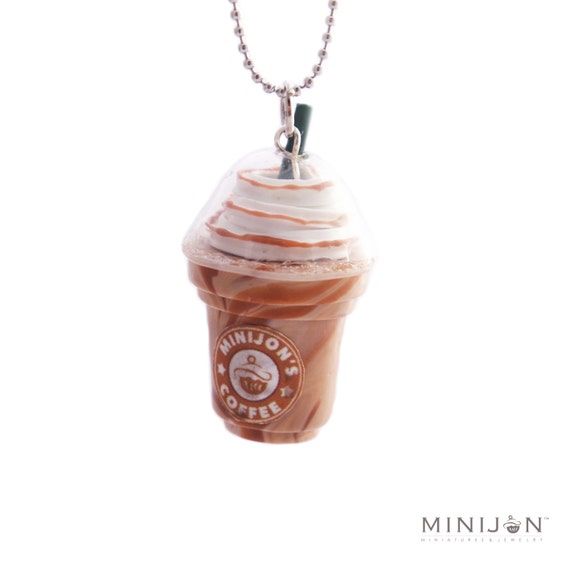 There's seriously a mini frappuccino. Look, there's even a tiny label and a little straw and stuff! *whispers* I don't even like frappuccinos.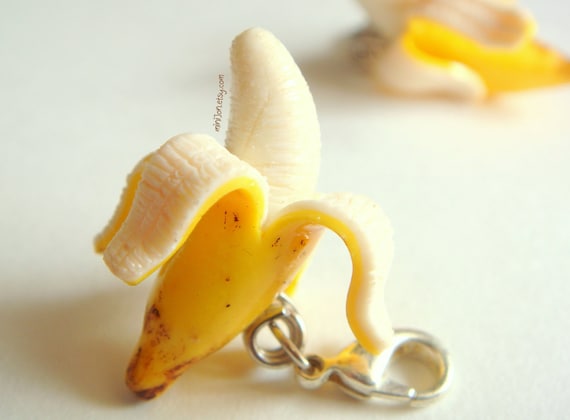 BANANA.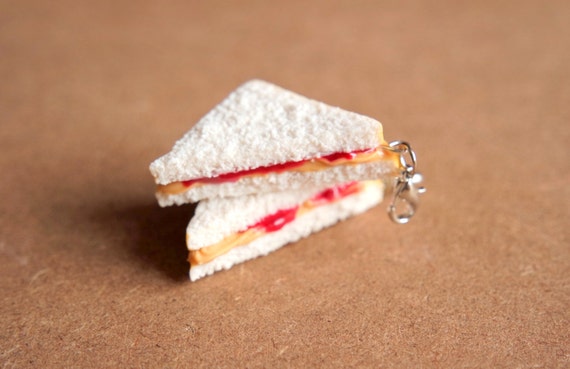 Peanut butter and je-e-e-lly . . .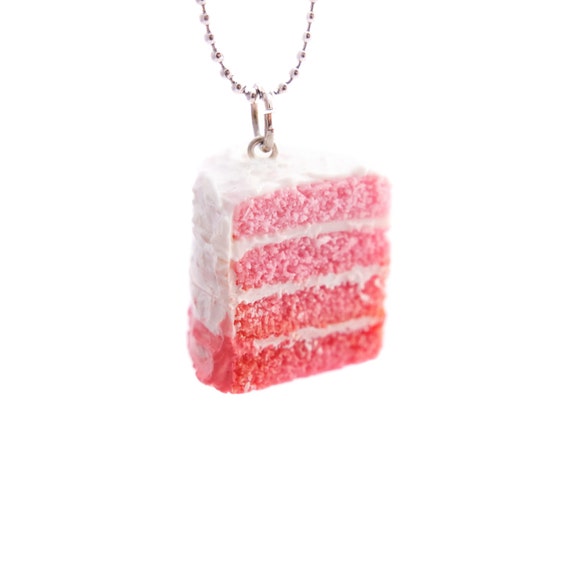 Ooh . . . ombre cake . . .
MiniJon has lots of other super cute food jewelry, including hot dogs, avocados, and more!
Just go check it out. Seriously. You won't regret it.